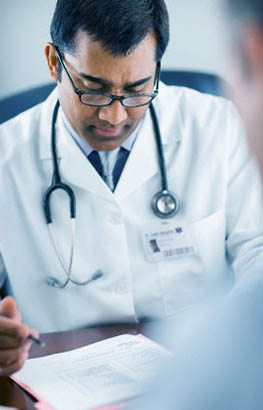 Insuring one's health has gained a lot of importance and has almost become a necessity now-a-days. It is never known as to when someone may fall sick or majorly ill and with the hospital and medication charges increasing day by day falling sick is totally unaffordable by many. In order to avoid any mishaps a large number of families make use of the saved cash in order to get a health insurance done.
The main purpose of a health insurance is to be the support system of the family and to take care of the family's financial burden during such situations. A health insurance ensures that you are provided with timely and adequate medical care. Even in the cases, where the accident results into a life long disability of the earning member of the family the insurance company comes to their rescue.
The Mediclaim policy enables you to get the reimbursement of the hospitalization expenses which come during the policy period. The health insurance Mediclaim is available to each and every person who is between the age group of 5 to about 80 years. If either 1 or both the parents of the child are covered then a child between the age of 3 months to 5 years is also covered.
The health insurance Mediclaim policy is eligible for claim only for unani, ayurvedic and allopathy systems of medicine and not for any other alternative systems. The policy is available only if the treatment is availed in India and nowhere else. While taking the Mediclaim policy analyze your needs, think if you need a family package, wide coverage, long coverage, think about the benefits you might get, get information about all the different benefits that can be claimed for etc.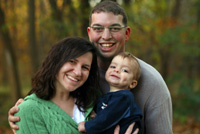 The various health Insurers are National Insurance Corporation, Oriental Insurance Corporation, United India Insurance Corporation, National India Assurance Corporation,Bajaj Allianz, Royal Sundaram, ICICI Lombard etc.