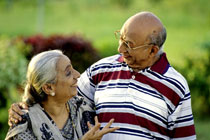 Mediclaim policies are available for senior citizens are well. Senior citizens above the age of 60 can opt for Mediclaim policies or health insurance from several companies that provide medical cover through health insurance or a Mediclaim policy. There are specific schemes which are devoted to senior citizens and cater to their special needs. These Mediclaim policies provide cover to senior citizens in the cases of hospitalization or any other medical expenses that are incurred due to any medical treatment which takes place.
Thus in the case of any surgical procedure or any operation if it has to be done on the patient, then under the health insurance policy such medical expenses will also be covered. The Mediclaim policy thus provides numerous benefits to the senior citizens. Insurance is considered a form of savings as well for senior citizens. This money provides financial stability when in need and also helps during circumstances which can not be avoided. Medical insurance enables senior citizens to pay for health checkups, emergency medical costs and long-term treatment. There are several companies which these days are offering Mediclaim covers for senior citizens. Some of the major companies that offer such Mediclaim policies are listed below,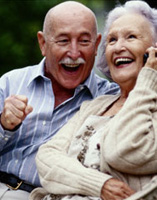 National Insurance Company
Oriental Insurance Company
New India Assurance Company
United India Insurance Company
Varistha Mediclaim policy
There are other good companies as well which are offering Mediclaim policies to senior citizens and can be found online.