The experience of motherhood is one of the most beautiful moments of life. However as in other health problems this moment needs hospitalization too and there are a number of expenses related to it. Some insurance companies in India have maternity policies to make this moment smooth and comfortable.
According to the maternity benefit act 1961 in India an expecting mother has to be allowed a leave of 12weeks, of which she can take the first six weeks before delivery and the next 6 weeks after the baby is born. Now according to this act some corporate and even public sectors do provide the leave but where the payment of dues is concerned, rarely is it settled before going on leave. Invariably professional woman have to show the required documents to encash the leave salary. This too takes time. It is here that the maternity policy can solve the problem of a mother to be.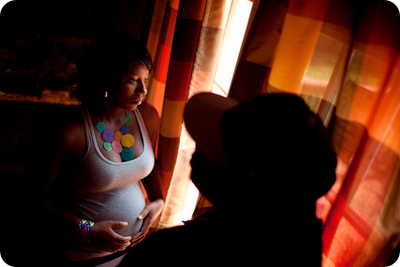 Some insurance company's like 'MaxBupa Health Insurance' cover maternity benefits, coverage for new born and bear vaccinations costs for children under the Special maternity policy. The policy is named 'Heart beat family floater' under which 'maternity benefits' up to two issues are provided. The benefit is available after both spouses are insured under this scheme for 24 months continuously. Under the 'New born coverage' all new born babies for whom the insurance company has paid the claims will automatically covered from birth until the next renewal of the policy. The new born babies also get the benefit under the 'Vaccinations for Children' for the first year.
Mediclaim policies in India such as maternity insurance are provided by insurance companies as a component of group insurance policies to corporate houses. The companies which offer insurance policies for pregnant women are: Apollo DVK, ICICI Lombard, United India Insurance, Cholamandalam General Insurance and Star Health.
ICICI Lombard covers the expenses prenatal examination and medical costs.
United India Insurance offers maternity insurance under its group policy. It covers the maternity expenditure on imbursement of an additional premium and also covers the expenses during hospitalization. Patient admitted to nursing homes is entitled to an amount of Rs.50000 or the some assured whichever is less.
Apollo DVK covers both day care and expenses before and after hospitalization.
There are some factors that influence the premium insurance policy of India. It depends on the company's profile and related risk.