A globally portable International health insurance is essential for Indians who reside abroad and travel abroad very often. Health insurance coverage anywhere in the world assures comprehensive health protection.
Everyone has different needs and priorities for their health coverage. International health insurance a solution provider for insurance plans offers flexible plans to meet the requirements of expatriates living round the world. Their advisors help choose and tailor plans to meet the health coverage needs.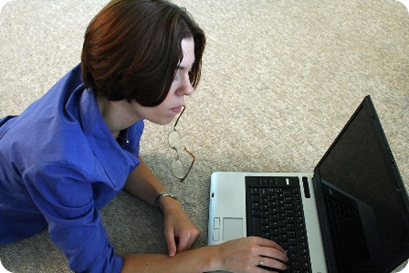 For example if a person has to travel to US or is residing there, insurance companies like –BUPA, Allianz, Aetna, Integra Global can provide the best plans for health insurance. Contrary to the US where 60% of the Americans get insurance coverage from their employers or the American government, in China expatriates have to depend on foreign insurance companies. It's therefore advisable for an Indian to travel with an International insurance plan before leaving his/her country. Here not only the cost of a particular treatment has to be covered by the insurance companies but from time to time the Chinese government may order for test to be conducted on the entire population for any kind of infectious disease like bird flu etc. The cost of such test at times proves to be expensive which is provided by the insurance companies.
Medical insurance plans of different type's like- individual, family and group can be availed by the insured which would travel with them abroad to meet their requirements and cover their medical expenses.
For claims to be processes there are particular claim departments in different countries. The claim support teams of the insurance companies help in negotiating with the claims and materializing them.
The insured can contact the insurer through emails or through Skype call which is cheap. At times some insurance companies have their own office or representatives to assist their customers or it is done to a third party like the solution provider. The benefits are same as provided in India.