Now a days there are family Mediclaim policies which are available that an entire family can take in their name. Thus the entire family will be covered under the same policy and will be insured under a single sum. Generally the term family implies one self, one's spouse and dependent children. Dependent children are generally the ones who are dependent on their parents income.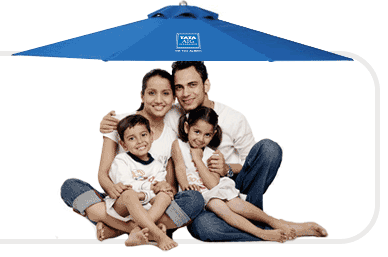 Dependent children age may differ from policy to policy as different companies may have different age criteria for dependent children. But generally the dependent children will be till the age of 21 or 25. It is better to clarify this point before you get the Mediclaim policy issues for yourself and for your family. Generally in the case of family insurance the parents are not covered. The family Mediclaim policy is just like any other Mediclaim policy and hence you need to be go through the family Mediclaim policy in detail in order to thoroughly understand what all is covered under the family insurance plan.
The family Mediclaim policies may differ from company to company. But most of them will cover any medical expenses that are incurred due to the patient being hospitalized or injured. The family Mediclaim policy premiums also may not be the same for all companies. It is important to note that you should go through every clause of the family Mediclaim policy before you sign it and get your entire family covered under it. The family Mediclaim policy will thus bear any medical cost that may be incurred due to the treatment of a member of your family who is covered under the policy.