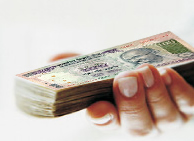 The concept of cashless Mediclaim has come from the western countries and is now gaining popularity in India. Cashless Mediclaim policies is now the talked about sector in the medical insurance industry in India with some top players in the insurance sector opting to provide the cashless Mediclaim policies. With the use of a cashless policy you do not have to undergo the hassles of paying in cash when you are getting the medical expenses taken care for.
Generally in the case of insurance policies you have to pay at the time of getting the treatment done and then are supposed to apply for reimbursement from the medical insurance company. But in the care of cashless Mediclaim policies you are not supposed to pay while getting the medical treatment done. Thus the holder of the cashless Mediclaim policy will be eligible to get treatment from the network of hospitals and will not have to pay for the treatment. The payments are generally done by third party administrators or people who are commonly referred to as TPA's.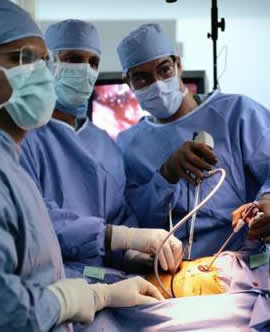 These third party administrators either pay for the medical treatment themselves on the spot and later ask for reimbursement from the insurance company. Or the third party administrators get in touch with the insurance company straight away and get the payment directly from the insurance company whose Mediclaim policy holder is undergoing medical treatment. Policy holders prefer the cashless Mediclaim policies some times as they do not have to make the payment and then wait for the reimbursement from the insurance company.