The benefits of a Mediclaim policy are many. Some of which are listed below.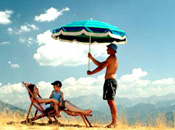 First and foremost the Mediclaim policy offers you a chance to get your medical expenses covered under a policy. Thus it takes care of the hospitalization fees. Protects the person or family (in case of family plan) for hospitalization expenses as a result of any specific injury or illness which has taken place during the period of insurance and on the advice of a doctor requires hospitalization.
Pre hospitalization expenses for the person or the insurer and also to go with itPost-Hospitalization Expenses: Post Hospitalization expenses are medical expenses incurred during a period up to a specific number of days after hospitalization for the particular ailment disease or injury is over but still needs expenditures in order to completely become normal.
If you have a health insurance policy that supports cashless Mediclaim, it means that you can get medical treatment just by displaying your insurance card without paying any cash to the hospital. Most health insurance companies offer this benefit. Some times the benefits may be applicable only to a certain number of hospitals or medical centers.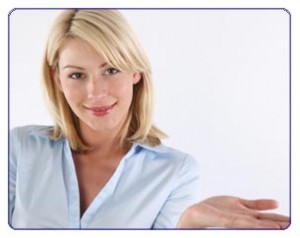 Some of the insurance policies also provide tax benefits. These tax benefits are provided to the person under the name of whom the insurance policy has been assigned. Under the Section 80D, tax benefits are provided to people who get a Mediclaim policy done in their name.