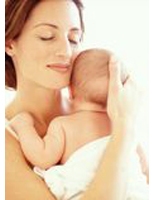 Reliance one of the largest corporate houses of the country also offers medical insurance to its customers. Reliance medical insurance policies are for both individuals as well as for groups. The reliance medical insurance policy offers several benefits to its customers. Their medical insurance policy will take care of the hospitalization expenses that occur out of the individual or any of the family member ( in the case of a family medical insurance policy) being hospitalized.
Apart from the normal hospitalization charges that an individual incurs, the company also provides coverage for any medicines or any diagnostic expenses that may arise out of the medical condition of the insurer. Or any pre hospitalization charges or any post hospitalization charges are also borne by the company. Dry care treatment as well as domiciliary hospitalization is also a part of the reliance medical insurance policy cover.
Reliance medical insurance policy, apart from being a great medical cover for any untoward experiences that may arise, also offers tax benefits for its policies. Thus under the section 80D, customers of reliance medical insurance policy can avail of tax benefits. The reliance medical insurance policy though does not cover any pre policy medical illness. Also medical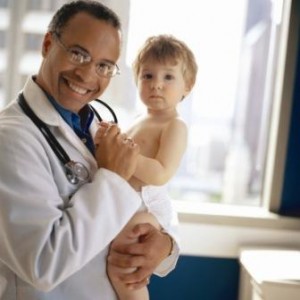 expense due to HIV AIDS is not covered in this policy. Vaccinations, or treatment due to alcoholism or any nuclear or war perils are also not covered in the medical insurance policy that is provided by Reliance. If you are looking for any information on ther reliance medical insurance policy then you can log on to the following web site and get all the required information.
http://www.reliancegeneral.co.in/PreLog/individual/health/mediclaim-features.aspx