Claim assistance is a kind of help given by a third party to file the claims and materializing the benefits from the insurance company. The person assisting in filing the claim is a local representative of the insurance company. This representative is responsible for investigating the specific details of the insurance claim and negotiating the payment from the main insurers. After the claim is filed the insurance company sends out an investigator called an adjustor or appraiser. The appraiser evaluates the claims and determines if the repair estimates are even. The insurance companies accept the adjustor's evaluation as the final word on the insurance claims. Insurance partners like the policy bazaar assist the insured to file claims and provide other services related to the claims, like downloading the claim forms for them and also encash it for them and at times provide door to door service.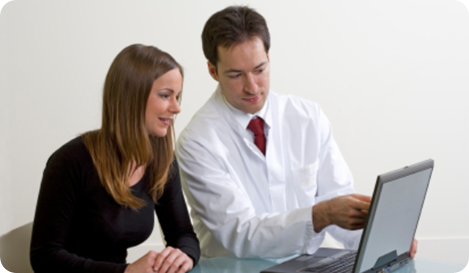 While selecting assistance the customers has to ensure the reputation, the kind of solutions or assistance that the company is providing. Most of the companies providing claim assistance cover a broader spectrum than only providing assistance for health insurance. For example Mondial Assistance provide solutions or assistance in fertility problems, assistance for senior citizens who need a home or who stay at home and can't move out, assistance for pets , buying a home etc.
Medimanage.com a comprehensive group health insurance service provider provides professional claim assistance cell to ensure the smoothest and fastest claim settlement. They provide dedicated cashless coordinating team to facilitate coordination between the hospital, patient/insured and insurance company. Their propriety analysis of claims helps the customer to extract the most cost effective plan. As they earn their brokerage from the insurance companies they do not charge the anything from the customers whom they assist.
Companies like Bajaj Alliance have a special website called ACAP especially for the insured to find a claim assistance professional state wise and also anywhere in the country. Even if an insured does not get claim assistance in his state he can hire from some other state as their professionals work all over the country. The main purpose of this website is to assist patients and their families to locate professionals who can help with health insurance related problems and questions.
Briefly claim assistance professionals assist families and individual to manage medical claims. This include: documenting, submitting and monitoring the progress of insurance claim.